our clients
What People Say
I never believed in therapy
"I never believed in therapy until my wife and I saw Lauren Eavarone. She has helped us build trust and confidence in our relationship and we couldn't be happier. Thank you Lauren!"
Extremely insightful psychologist
"Dr. Alvarado is an extremely insightful psychologist. I have found that his therapy is very tailored and personalized to me. You can tell his practice cares more about my health and progress, than about running out the clock. I recommend him to everyone I know."
He has been great and is very skilled
"Was referred to him by several physicians. It was interesting that they all wanted me to see the same doctor. He has been great and is very skilled. I look forward to each visit and feel my problems are resolving rapidly."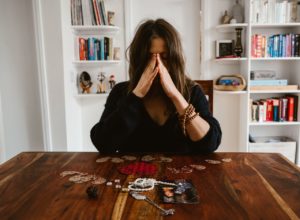 People with Post-Traumatic Stress Disorder (PTSD) suffer from nightmares, flashbacks,...
Read More